CLIMBING YOUR WAY TO FITNESS
There are many workout routines that have become popular through the years. Although many gyms and trainers follow these routines and regimens, many people are still looking for brand new exercises that they could use according to how they want their bodies to be. Some people work out because they want to be healthy, while most like to sculpt their bodies to appear less plump and more muscular. No matter what reason you have, climbing can be one routine you would most likely enjoy doing. Climbing Gym Madison and its trainers will help you achieve your fitness goal while having fun!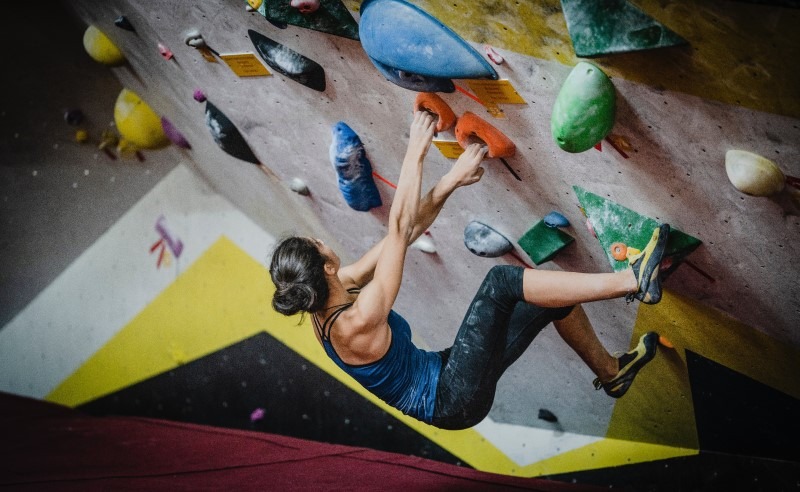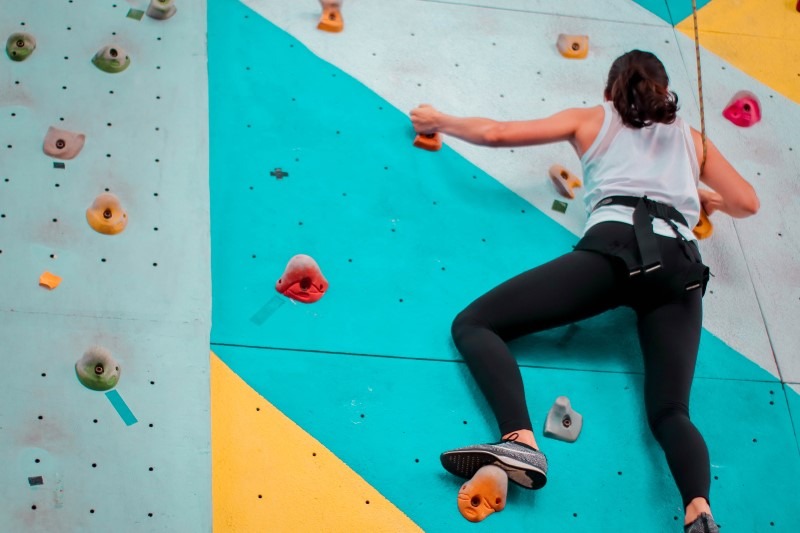 WHO WE ARE AND WHAT WE DO
Climbing Gym Madison is an indoor wall climbing gym. It is a satisfying full-body workout that burns a lot of calories just by climbing a wall. Climbing requires power, core endurance, and balance which works the body's muscles. Although it does not make your body muscular faster than weight training, it is perfect for toning the body gradually which gives you a better sense of how your body is transforming.
If you are a first-time climber, you do not need to worry about climbing. Our instructors and trainers are present in the gym and will be most glad to assist you with the climbing. Before the climbing commences, it is important to know the regulations that we have in place in the gym. Our instructors would let you know of this. After that, you would be directed and introduced to your trainer who would help you achieve your fitness goal. Our trainers are licensed experts who can conjure the best routine for you. After you both agree on the planned regimen, the trainer would then help you with some initial warm-up exercises before climbing a wall. After the climb, you will also undergo cooling down exercises.
During and after your workout, you can use the different amenities that we have in the gym such as the water fountain, the shower rooms, and so on. For the gears you need, you can have them rented from the front desk if you are not a member. If you are a member of our gym, you have the privilege to use all our gear and amenities free of charge. You also get to enjoy some benefits for members in our events and promotions.
CONTACT US
What are you waiting for? Jumpstart your engine as you go through your fitness journey with us. Climb with Climbing Gym Madison, be a member, and work out with us! If you have inquiries about the services we offer and the other privileges of being a member of our gym, do not hesitate to contact us. Our customer service hotline is always open. You can also visit our gym to see what you have been missing. Come and visit us soon! We will be more than glad to help you get fit and healthy!