CrossFit Gym Madison
It is more fun to stay fit and healthy with new friends and a supportive environment. At CrossFit Gym Madison WI, you will experience different exercises that will help you achieve your fitness goal.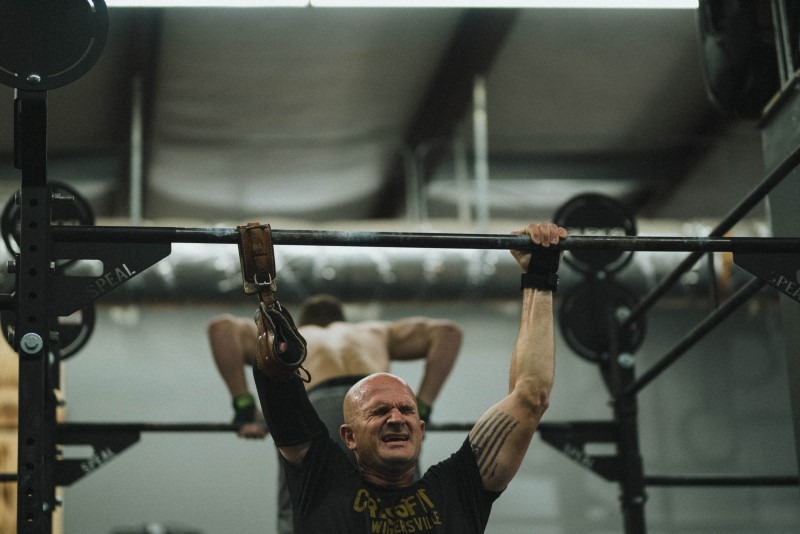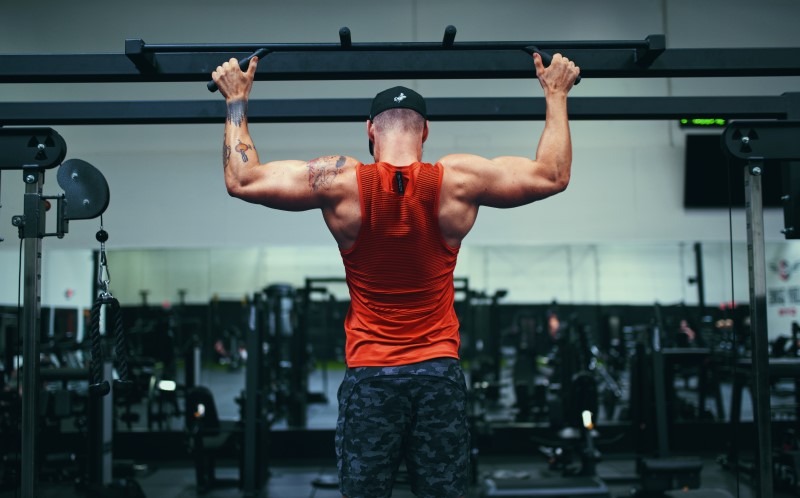 What is CrossFit WOD?
At CrossFit Gym Madison, we offer a CrossFit WOD program to help our clients stay fit and healthy. You can significantly improve your strength, condition, and general fitness. CrossFit is an amazing community with like-minded people interested in health, fitness, and self-fulfillment. Workouts of the Day consist of various exercises to boost mobility, enhance strength, and build based on newly acquired skills for excellent results. If you want to know more about CrossFit, contact CrossFit Gym Madison Wisconsin today!
How Does CrossFit WOD Work?
At CrossFit Madison, we have a new CrossFit workout every day. These workouts are specifically made to motivate you into new realms of fitness while making new friends in a supportive and motivating environment. We focus on different aspects in each WOD, so you will experience an array of different exercises over time.
And because the workouts are made to keep you alert as you will never know what will happen next. From aerobic exercise to flexibility to strength training-- our CrossFit exercises will introduce you to a world of quality instruction and thoroughly curated programs that will improve your fitness, health, and overall well-being.
Benefits of CrossFit Workout
Improve Physical Strength

You can gain muscle strength and stamina in Crossfit because of the high-intensity, multi-joint movements. You can further improve muscle gain by adding additional weight to your workouts and adding stress to your muscles.

Improve Agility, Flexibility, and Balance

Functional exercises are often included in CrossFit workouts. These exercises mimic movements you do in your day-to-day life. Functional movements, such as kettlebell swings, squats, or overhead presses can boost your balance, agility, and flexibility. They can also reduce the risk of injury and improve your quality of life as you get older.

Supports Cardiovascular Health

Due to the intense CrossFit workouts, your target heart rate and maximum oxygen consumption improve. Every time you complete a CrossFit workout, you are improving your breathing rate, heart health, and blood pressure. So, with our CrossFit workouts, you can achieve your ideal fitness body, and at the same time, you are benefiting your cardiovascular health.

Increases Confidence

A consistent routine of CrossFit workouts can transform your body and help you feel better about yourself. Improving your health and fitness level can significantly affect your body image and boost your confidence levels. And at CrossFit Gym Madison you will be motivated and inspired to stay fit and feel better.
Is CrossFit Safe?
CrossFit is considered a high-intensity form of exercise, and every time you increase the intensity of your workouts, the risk for injuries also increases. Some of the common injuries in CrossFit are low back pain, Achilles tendonitis, rotator cuff tendonitis, knee injuries, and tennis elbow.
At CrossFit Gym Madison, our professional trainers will help and guide you in doing the exercises properly to avoid these injuries. If you are a beginner, you will have private and semi-private training sessions with our trainers to ensure you have the proper knowledge of form and techniques in exercises to maximize targeting the muscles groups needed.
Are you interested to learn more about our CrossFit programs? Call us or visit us today and allow us to help you achieve your health and fitness goals!