Open Gym in Madison WI
We are undoubtedly the best Open Gym in Madison, WI, providing you with all the equipment you are looking for combined with a trained staff who have years of experience in their field and are dedicated to assisting you in your fitness journey.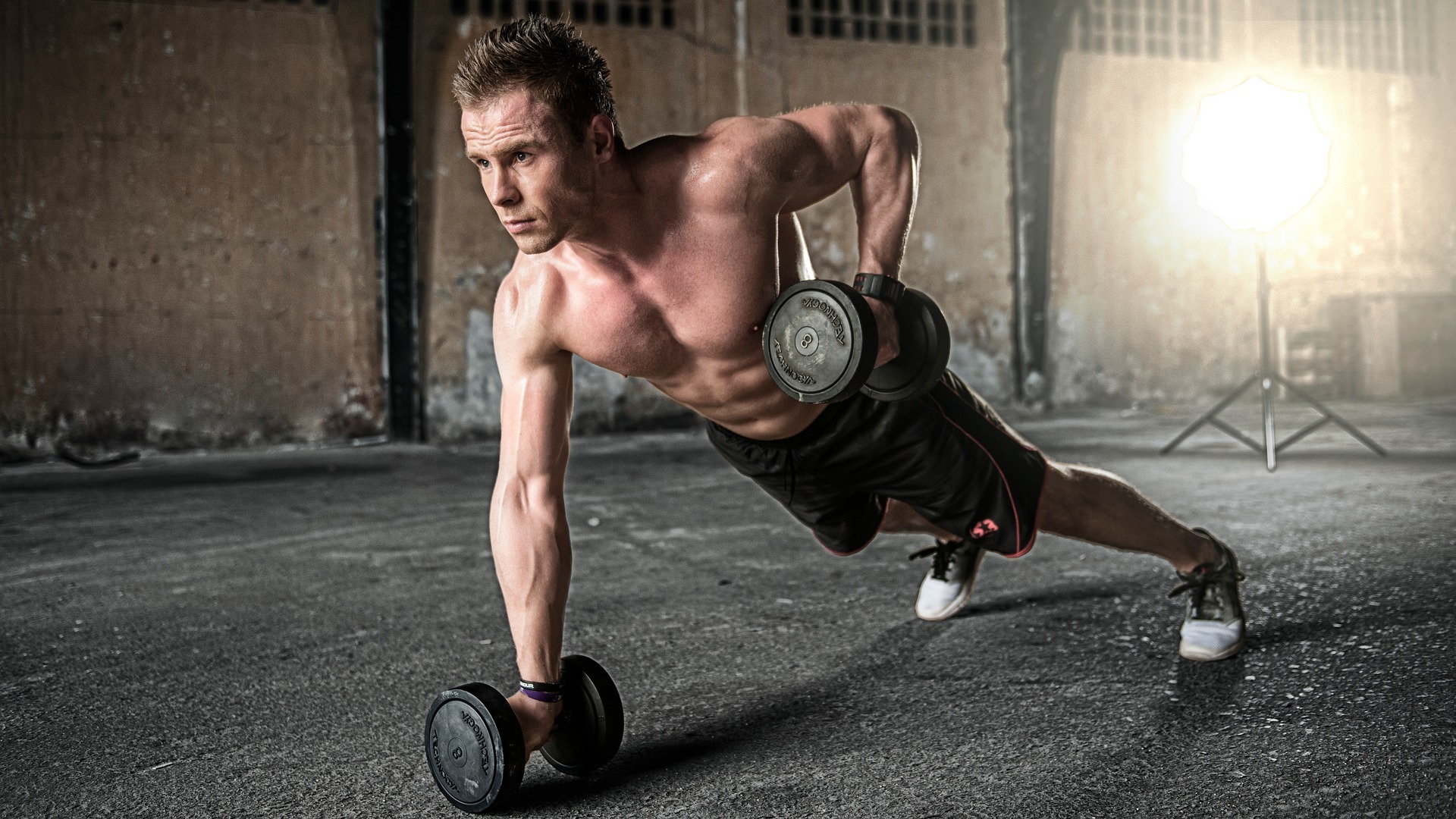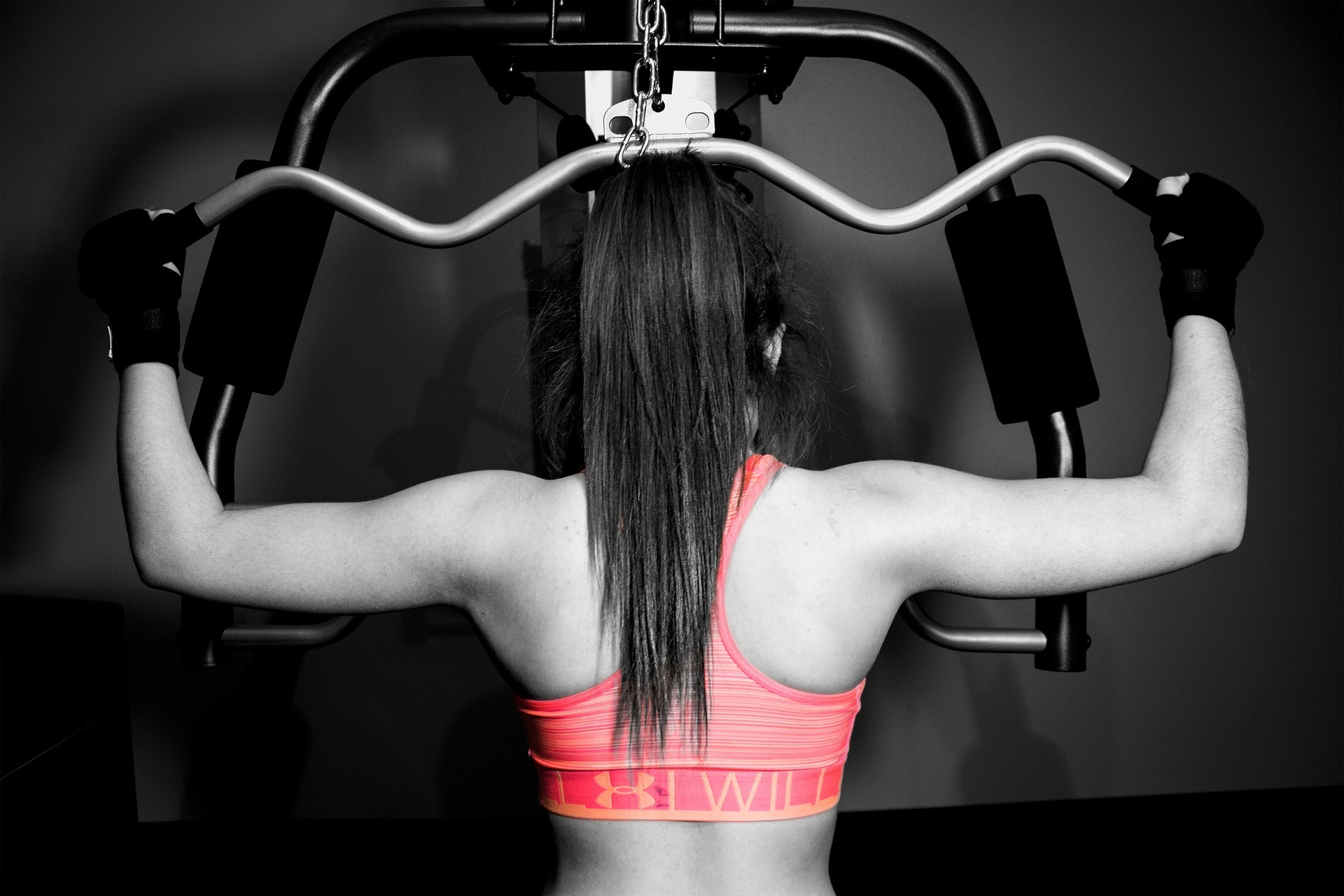 Why Choose Open Gym Madison Wisconsin?
Personal Training

When you become a member of our gym, we make sure to provide you with all the services such as personal training; assigning a personal trainer or mentor to you. The mentor guides you with everything you need to know about your fitness journey and makes sure that the regimen you are following is comfortable for you. Along with the exercise, he keeps check on your daily routine and schedules a diet plan according to it so that you can stay healthy and energized the whole day.

Scheduled Classes

We are always open for you, but we follow scheduled classes so that your daily routine will not be disrupted; you can attend your fitness classes at your preferred time. According to experts, the body also gets stuck to perform tasks that they got used to doing on a fixed time. Once you do the same routine, it gives a more favorable outcome which is what we are aiming for from the beginning.

Pool Classes

Open Gym in Madison, WI has trainers who can provide you with complete swimming classes. In these classes, we focus on providing you with fun and relaxing time along with a fit and energetic body; this class includes activities like water exercises, adult beginner swimming guides, advanced water exercises, scuba diving, synchronized swimming, and a lot more.

Massage Therapies

Along with doing high workouts in the gym, it is essential to have massage therapy. For this, we provide natural healing massages that are relaxing for the hands, feet, and other body parts. Our massages help to increase blood circulation, release endorphins and open areas of blockage as well as relieve the body of tension and pain.

Yoga Classes

We also provide yoga classes to individuals who are looking forward to peace and relaxation in life; we keep the courses between small groups so that people can achieve the peace and quiet that they are looking for. After all, having a fit body is also having a sound mind. Yoga classes are perfect to clear your thoughts and make your body feel at peace.
Our Mission
We focus on providing the best services being the top Open Gym in Madison, WI, as we believe people have a way to transform their bodies according to how they see fit. They just need the right direction to achieve it, so for this, we help individuals adapt, develop, and strengthen their current body condition and transform themselves to become more powerful, more energized, more healthy, and more fit.
CONTACT US
If you have inquiries about the services we offer and the fitness regimen that we have, feel free to contact our customer support hotline. We will be more than glad to hear from you. It would also be great if you visit us and see the gym for yourself. It is also a great opportunity for you to speak with our trainers and our members who are in the gym. Open Gym in Madison, WI will be waiting for your visit.