Yoga Madison WI
You'll be welcomed into a community that encourages study, discovery, and transformation, no matter where you are on your journey with yoga.
Our curriculum will expand your understanding of yoga asana, philosophy, ethics, anatomy, mantra, meditation, subtle body, pranayama, and sequencing, as well as your own personal practice, because it is based on deep study and ample practical instruction.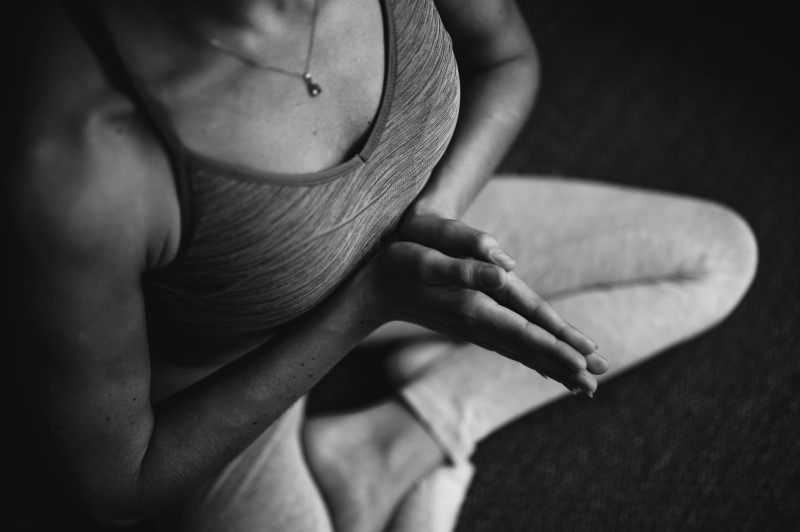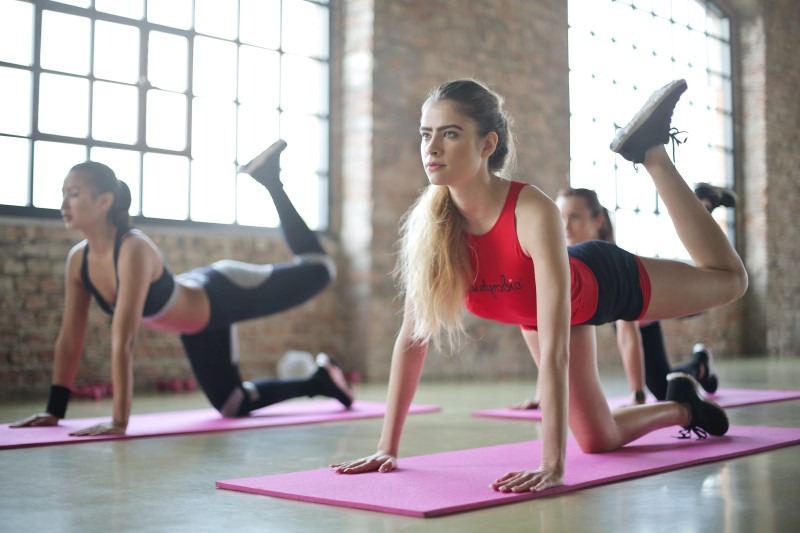 Why You Should Try Yoga Madison WI
You're undoubtedly feeling more calm if you've done your "downward dog" yoga stance today. You can feel better from head to toe if you practice yoga on a daily basis, regardless of your degree of ability.
Yoga has physical and mental health advantages for people of all ages. If you're unwell, recovering from surgery, or living with a chronic condition, yoga can be an important part of your treatment. It can help you heal faster.
Patients can work with a yoga therapist at yoga for beginners in Madison to create tailored regimens that complement their medical and surgical treatments. As a result, yoga can help in the healing process by allowing people to experience symptoms with more serenity and less discomfort.
Yoga strengthens, balances, and stretches the body.

Slow, deep breathing and slow movements help yoga warm up muscles and increase blood flow while holding a position enables you to acquire strength.

Yoga is beneficial for back pain relief.

Yoga can help people with lower back discomfort relieve pain and improve mobility just as well as basic stretching. Yoga is recommended as a first-line treatment for chronic low back pain by physicians.

Yoga can help with the symptoms of arthritis.

According to recent studies, gentle yoga has been demonstrated to relieve some of the discomforts of sore, swollen joints in persons with arthritis.

Yoga is good for your heart.

Regular yoga practice may help to reduce stress and inflammation throughout the body, resulting in healthier hearts. Yoga can help with several conditions that contribute to heart disease, including excessive blood pressure and obesity.

Yoga relaxes you, helping you to get a better night's sleep.

According to research, a consistent nighttime yoga program can help you get in the right mindset and prepare your body to fall and remain asleep. Yoga can make you feel energized and uplifted.

Yoga can make you feel energized and uplifted.

After getting into yoga classes in Madison, you may notice an increase in mental and physical energy, a boost in attention and enthusiasm, and fewer negative feelings.

Yoga aids with stress management.

According to the authorities, scientific data demonstrates that yoga helps with stress management, mental health, mindfulness, healthy eating, weight loss, and good sleep.

Yoga connects you with a supportive community.

Yoga lessons can help to alleviate loneliness and provide a safe place for collective healing and support. Even during yoga classes in Madison, loneliness is lessened since each person is recognized as an individual, listened to, and included in the construction of a tailored yoga plan.

Yoga encourages self-care.

Scientific validation of yoga's benefit in health care is being listened to — and incorporated — by significant institutions.
Yoga has been shown to help with arthritis, osteopenia, balance disorders, oncology, women's health, chronic pain, and other conditions in numerous studies.
Try Yoga for Beginners in Madison Today.
If you're new to yoga, it's a good idea to enroll in a class so you can acquire the proper form. Inquire at Yoga Madison WI about classes taught by an instructor who has been trained to work with seniors or individuals with physical disabilities.
A mild yoga session is an excellent option. According to studies, yoga is a fantastic option if your movement or balance is limited. Move at your own pace, and keep in mind that each yoga pose may be changed to fit your needs. Simply inquire about your teacher.